Introducing Lindsay Gallagher, Experience Manager 
We're so excited to welcome our newest addition to the Simpli team! Lindsay has made her mark on the hospitality industry as a community leader with a focus on member experience, event planning and managing engagement and retention. Her ability to build meaningful personal relationships has quickly made her an asset to our workplace experience team. We're so happy you're here!
Get to know Lindsay:
What was your first job? Junior Lifeguard at a local YMCA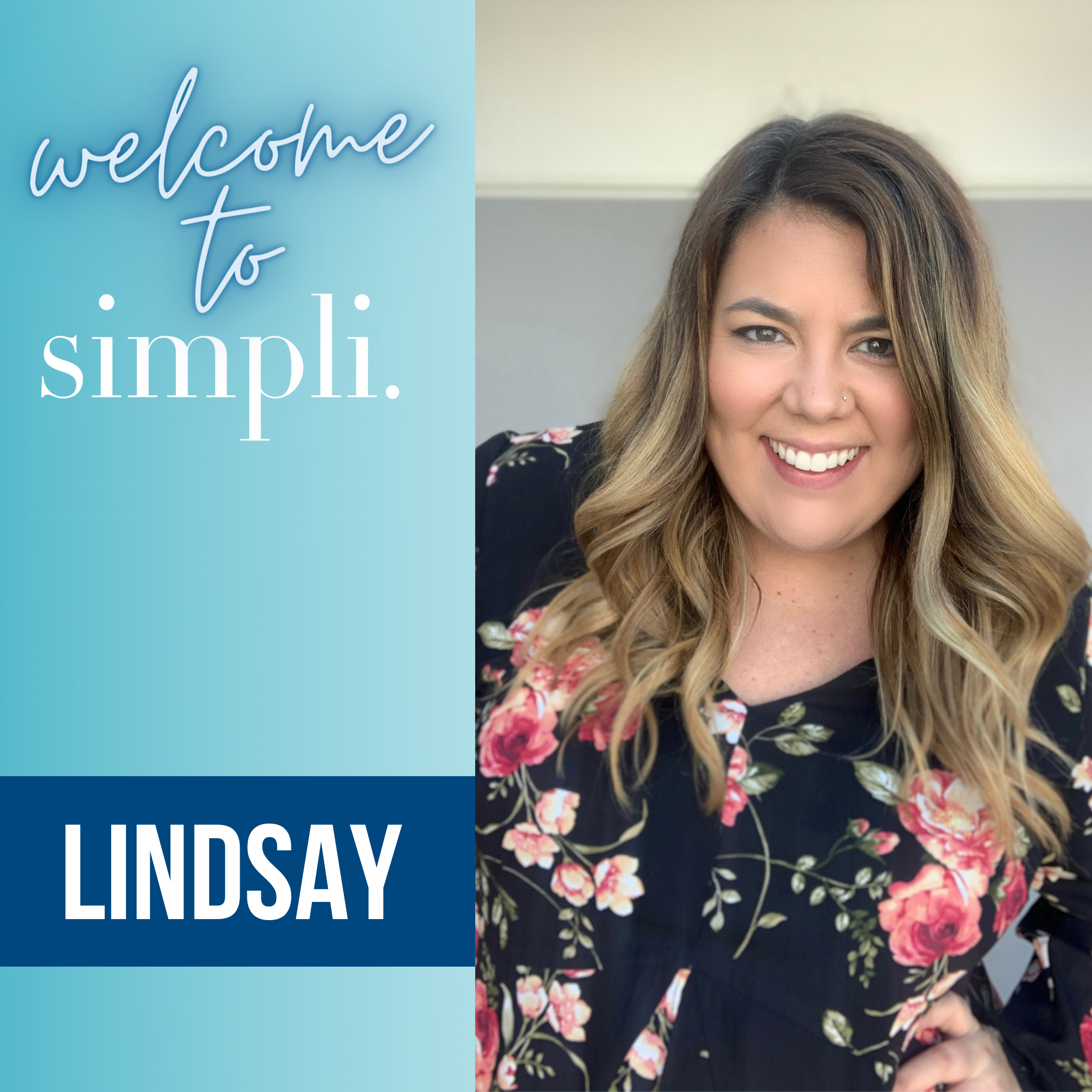 Are you an early bird or a night owl? Total night owl.
What's one of your favorite memories from the past year? I was fortunate enough to travel to Tulum and had an opportunity to partake in a traditional Mayan Temazcal Ceremony. It was one of the most spiritually energizing things I've ever done.
What energizes you outside of work? I love live music – concerts, festivals, musical theatre. I am so excited for live music and live theatre to come back!
What's one professional skill you're currently working on? I stole this from Amazon's Leadership principles and think about it often – the idea of Disagree and Commit. "Leaders are obligated to respectfully challenge decisions when they disagree, even when doing so is uncomfortable or exhausting. Leaders have conviction and are tenacious. They do not compromise for the sake of social cohesion. Once a decision is determined, they commit wholly."
What do you do to turn things around when you're having a bad day? Turn on a good tune and dance and sing it out!
What's one thing you're currently trying to make a habit? Spending more time off my phone, which is way harder said than done!
What would we most likely find you doing on the weekend? Doing something outside and active with my 2-year-old niece, Riley. 
What's the best advice you were ever given? Who was it from? A mentor of mine at my previous company would remind me to 'Be where my feet are' – to stay in the moment, focus on the now to set yourself up for success in the future.
We're so happy you're on the team, Lindsay. Welcome to Simpli!