Simpli is here to support you and your employee's wellness goals in 2021. We've put together a week of mindfulness, movement, and motivation that will promote productivity, boost immunity and improve your overall well-being.
Daily Morning Mindfulness Meetings

to increase productivity and activate your day
Daily Afternoon Workshops

to kick-start new wellness habits
Daily Mini Breaks

to refuel your body and brain
Additional Sessions & Workshops

to inspire and educate
Daily Wellness Tips & Resources

to keep you feeling motivated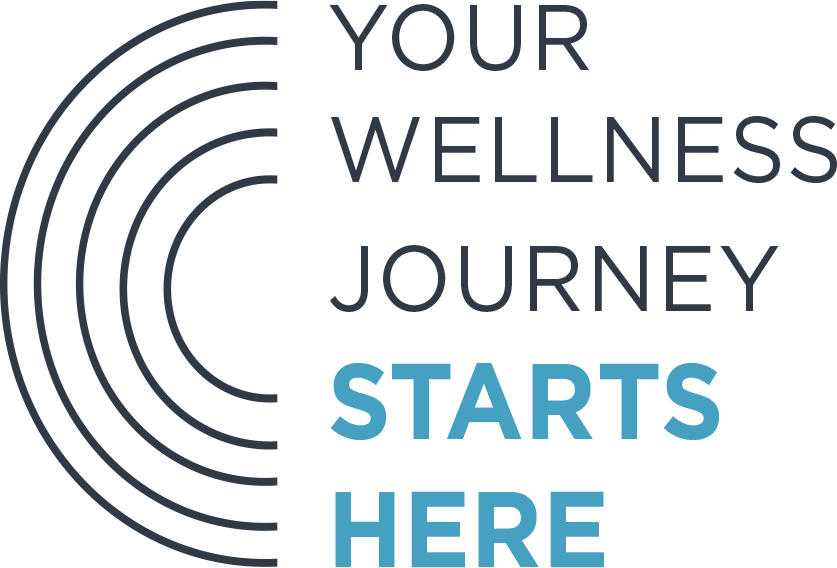 Virtual

Wellness Week Lineup
Workshop: Habits + Decisions = Results
Workshop: Acupressure & Meditation
Fitness Class: BASH Boxing
Workshop: Own & Dominate Your Schedule
Workshop: Managing Stress - Path to Resiliency
Mindfulness Break
*Session is 30 mins
Workshop: Work, Life, & Money
Check Out Our Other


Trending Simpli Live Series
Enriching lives through enhanced experiences, connections, and well-being.