Connect with tenants and activate your community with a branded, custom-curated workplace experience program that incorporates well-being, convenience, experiences and technology.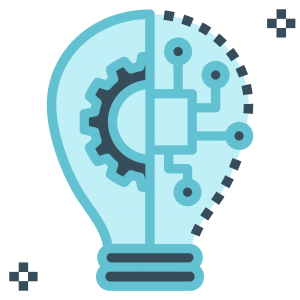 Tenant Attraction
& Retention
We work with Leasing and Property Management to execute an engaged and connected community which leads to attraction and retention of tenants at higher rents.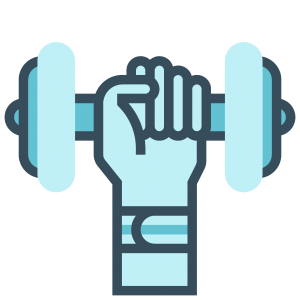 Improve
Well-Being
Our holistic approach to wellness maximizes engagement with mind, body and spirit programs.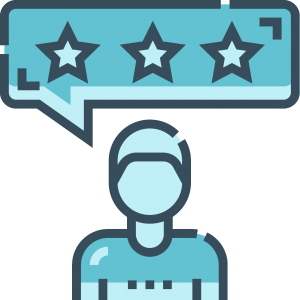 Elevate the Service
Experience
We provide exclusive concierge services that promote productivity, convenience, and delight both at work and at home.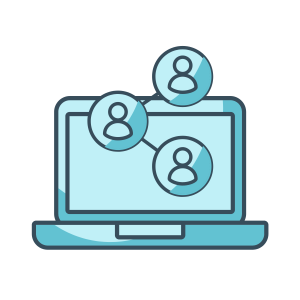 Outreach
& Exposure
With our marketing expertise we can increase exposure, attendance and usage through social media, technology and on the ground marketing techniques.
Deliver conveniences that will keep your tenants healthy, happy and productive
Gain a competitive edge through innovative and unique programming.
Get a return on investment for your amenity spaces with our streamlined management program that enhances and activates your spaces.
Our workplace experience app ties together amenities, services and engagement, elevating the workplace experience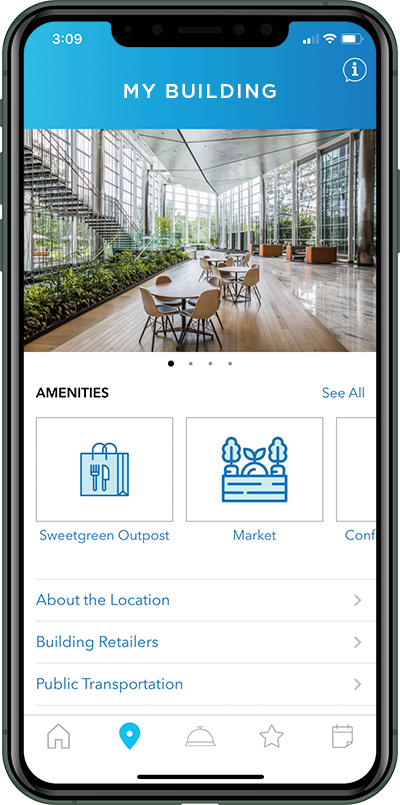 Accessibility
Explore all the amenities your building has to offer, access information, parking, retailers and maintenance.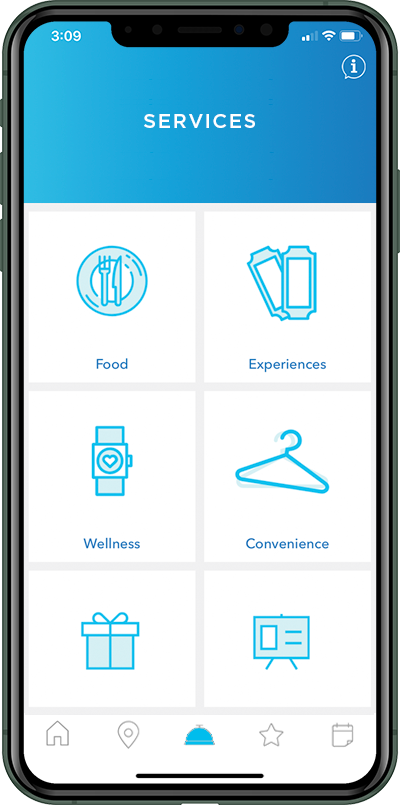 Convenience
Need lunch for a meeting? Ordered. Have a date tonight? Reservation confirmed. Car is a mess? It's fully detailed. Get all your tedious tasks done while you focus on what's most important.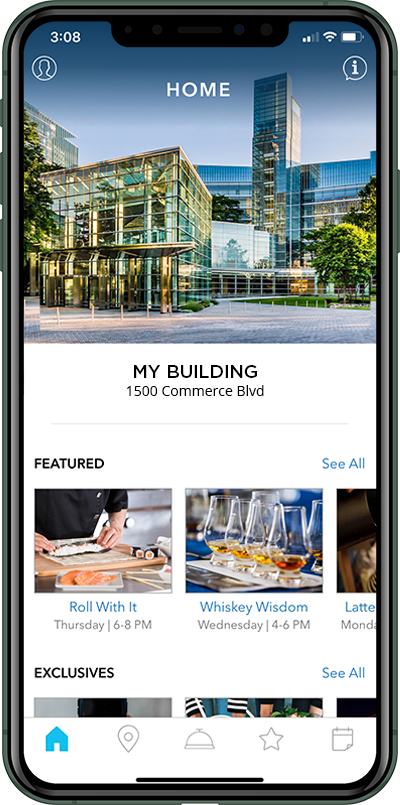 Stay Connected
Showcase your building's features, amenities, retailers, content, links, contacts and more with our fully branded and customizable tenant engagement app.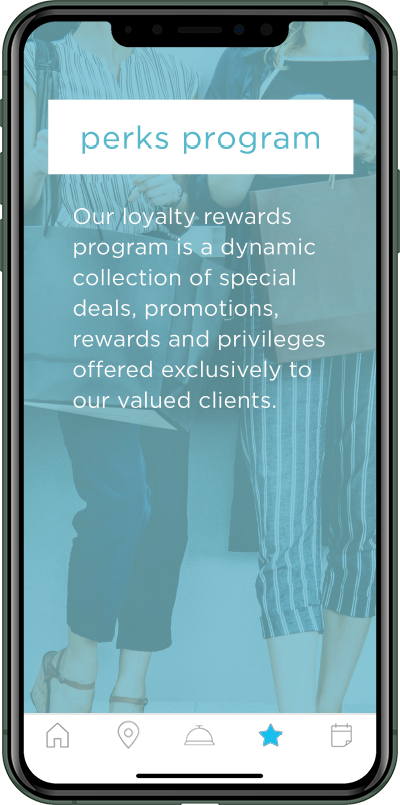 Perks
A dynamic collection of special deals, experiences, rewards and privileges from national, regional and local partners.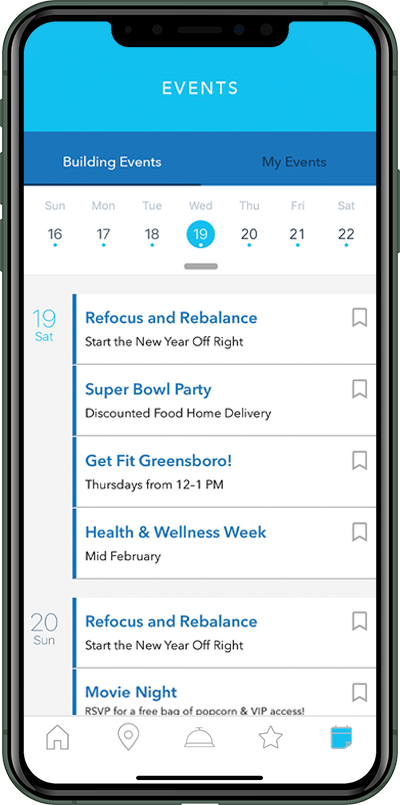 Experiences
Discover everything your building has to offer. Register for workout classes, order fresh pressed juices, book massages and more.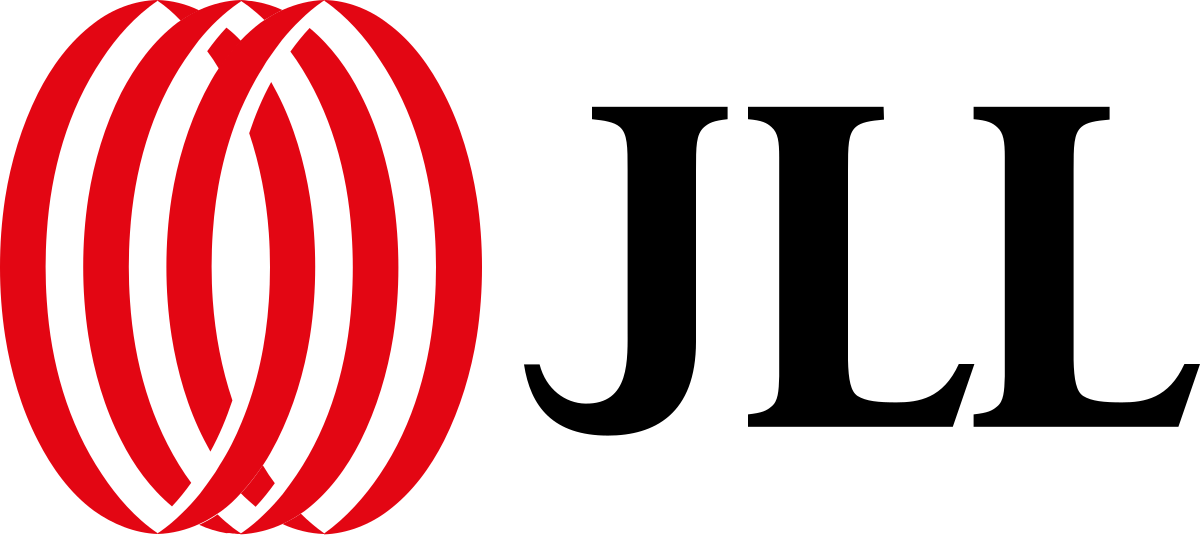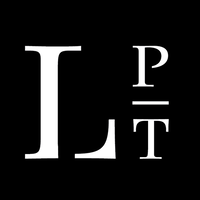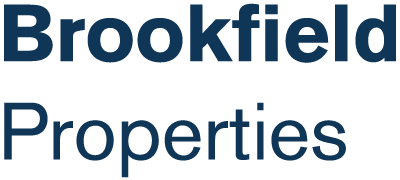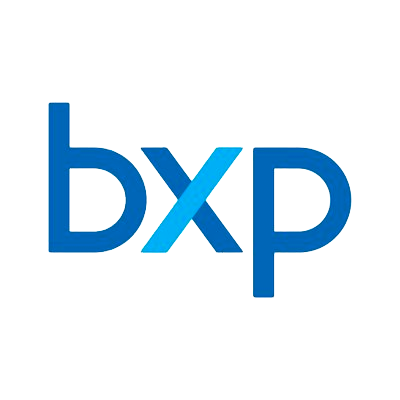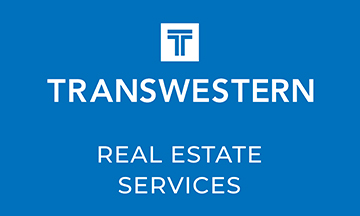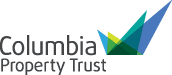 "The service your company offers and the personalized attention given to your clients is nothing short of good business and solid competence. We are a fortunate recipient of your expertise and very much look forward to working with you in the future. We now better understand why our landlord smartly and strategically brought Simpli into their portfolio of offerings to tenants. You're quite the value-added business with impressive results!"
Enriching lives through enhanced experiences, connections, and well-being.