Working happy and enriching lives isn't just our purpose—it weaves through our culture and community here at Simpli. We offer a variety of great industry perks as well as a competitive benefits package.
Work happy. Be a daymaker.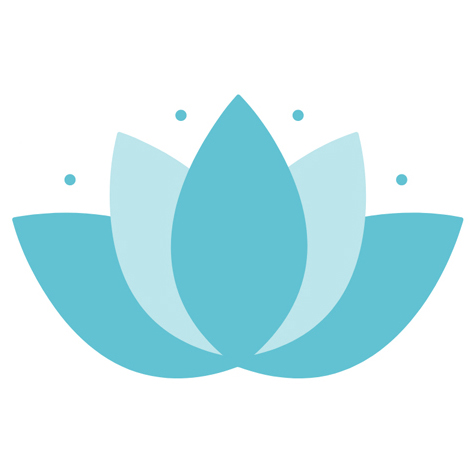 Well-Being
Foster growth
Be grateful
Encourage positivity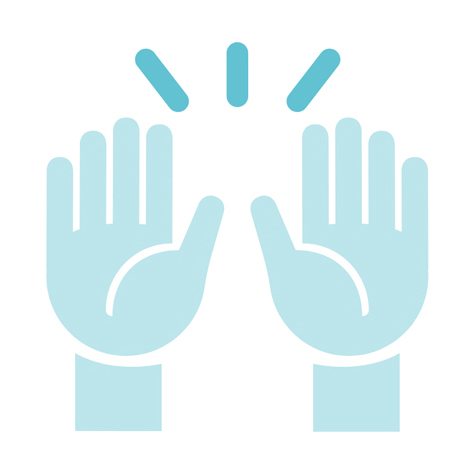 Empowerment
Rise above
Be confident
Make an impact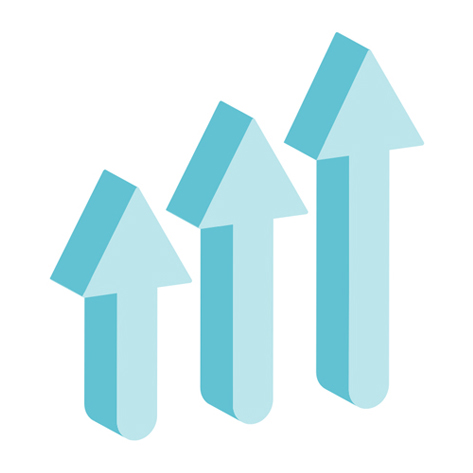 Perseverance
Lead with determination
Be tenacious
Make it happen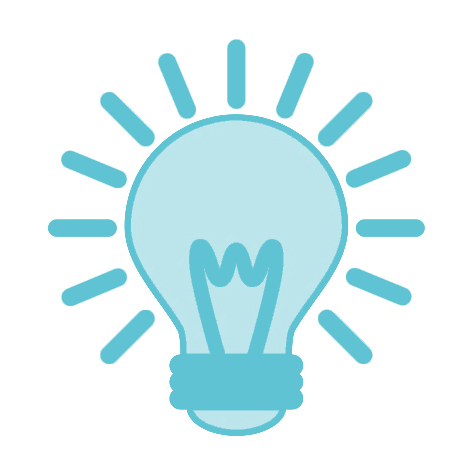 Innovation
Inspire creativity
Be original
Break boundaries
Take Time

Have your cake and eat it too! Offering birthdays off and summer Fridays.
Give Back

Volunteer days capture the joy of giving back to our community.
Workplace Wellness

#motivationmonday isn't just our favorite hastag. We live it.
Stay Connected

Get to know your colleagues during the 4th inning or on a mountaintop, we keep our outings fun.
Work Happy

From exclusive tickets to cell phone plan discounts, we support you in your best life.
Be Healthy

Health in your life & pocket offering medical, dental, vision & simple IRA match.
As an Experience Manager you will be responsible for infusing wellness, convenience and events throughout office buildings to cultivate a workplace that creates community, connections and work-life balance for all individuals working throughout our buildings. We will work with you to make this happen by:
Implementing creative programs, enhancements and experiences so individuals enjoy coming to work. Examples include coordinating wellness programs, interactive activities, happy hours and traditional events.
Supporting companies and individuals with Concierge Services to provide work-life balance and engagement initiatives. Services may include catering, event planning, entertainment, travel & transportation, well-being and time-saving services.
Utilizing multiple marketing techniques to increase service and event participation. In addition to heavy digital marketing (email, social media, CCC's app (Simpli)), in-person and client specific techniques will be used.
Managing, nurturing and developing a strong rapport with clients with an ultimate goal of building relationships, fostering client trust and increasing participation in programs and services.
Educating and promoting Charm City Concierge's Marketing and Sales initiatives to all clients through unique customer service techniques. Ensure the achievement of sales objectives related to Charm City Concierge programs, services, employee engagement experiences and property events.
Demonstrating the passion to learn the overall market dynamics, stay on trend with workplace and employee engagement best practices and impart knowledge as the workplace experience expert to your clientele.

Enriching lives through enhanced experiences, connections, and well-being.