Great rewards await you: access special deals, experiences, and privileges exclusively for Simpli clients, including specific programs for Reston Town Center, Corporate Office at Tysons II and National Harbor.
Exclusively through Simpli, Perks offers a dynamic collection of special deals, experiences, rewards, and privileges throughout Maryland, Washington D.C., and Northern Virginia. Present your virtual Perks loyalty card at participating locations at the time of purchase to receive the offer. We invite you to browse our complete listing of offers below.
Exclusive Rewards Programs
Winekey
Perks Offer: 15% off first in-person wine experience with code SIMPLI15
Winekey is an elevated wine tour experience that connects people with wineries across the United States, by helping guests discover new wineries and experiences, and make booking a wine adventure easy and enjoyable.
Hour of Operation and Locations vary per winery, please check the website for further details. COVID restrictions are based off of each winery.
Visit their website.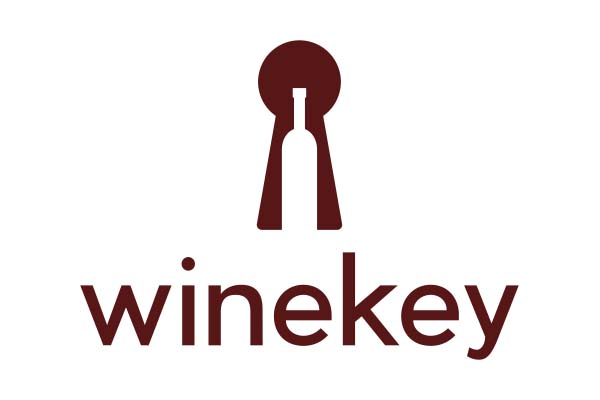 Bibibop Asian Grill
Perks Offer: 10% off in store orders.
Bibibop serves real, unprocessed, high quality food because they believe that well-being can start with a good meal. They take care with everything they do to keep that meal affordable for guests because they also believe that you should not have to pay more to eat healthy food. They are a family empowered to make a difference for guests and focused on improving every day.
Restaurant Locations:
10300 Little Patuxent Pkwy, Columbia MD 21044
935 Ellsworth Drive, Silver Spring MD 20910
1516 Connecticut Ave NW, Washington DC 20036
4820 Bethesda Ave, Bethesda MD 20814
11584 Old Georgetown Rd, North Bethesda MD 20852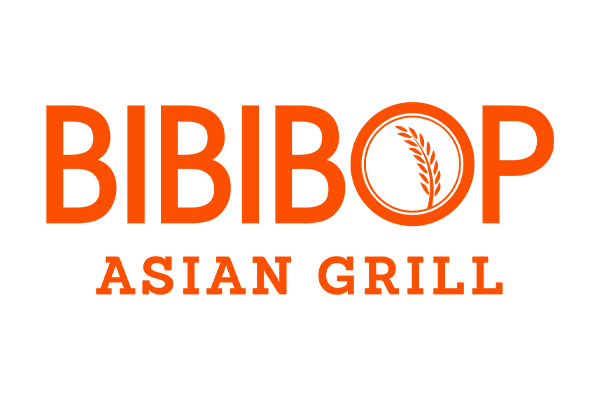 Let's Go Fitness
Perks Offer: Use promo code SIMPLI at checkout for 50% off.
4 Week Virtual Nutrition Coaching for $50
4 Week Virtual Fitness Coaching for $50
4 Week Virtual Fitness and Nutrition Coaching for $75
Nutrition Coach
Let's Go Fitness virtual nutrition coaching program provides a customized plan to help you reach your fitness goals! They provide plans for weight loss, increasing muscle mass and maintaining a healthy weight. You will receive meal plans, food prep strategies and accountability.
Fitness Coach
Let's Go Fitness online fitness program is your connection to a personal trainer! You will receive a weekly workout schedule, weight and body composition tracking, instructional videos and a chat feature. Their goal is to help you reach your fitness goals through a customized plan and a coach to guide you through the process.
Offer only valid on core products.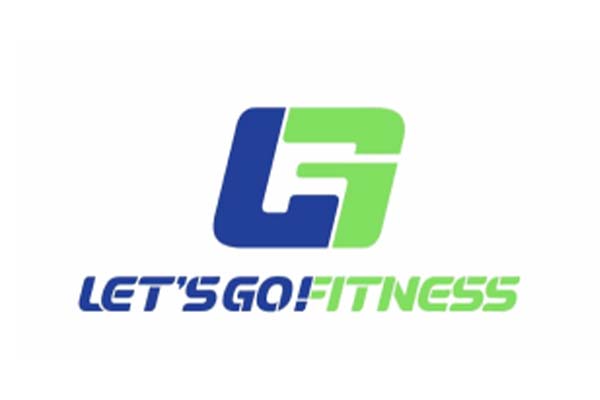 Water Taxi
Perks Offer: Private charter rides for groups up to 10 for $175 per hour.
Contact Stacy at groups@baltimorewatertaxi.com to book. Mention Simpli for this exclusive offer.
Water Taxi Hours:  Saturday & Sunday, 11 AM - 6 PM
Harbor Connector Hours:  Monday-Friday, 6 AM - 8 PM
Location: 901 S Broadway Baltimore, MD 21231
Visit their website.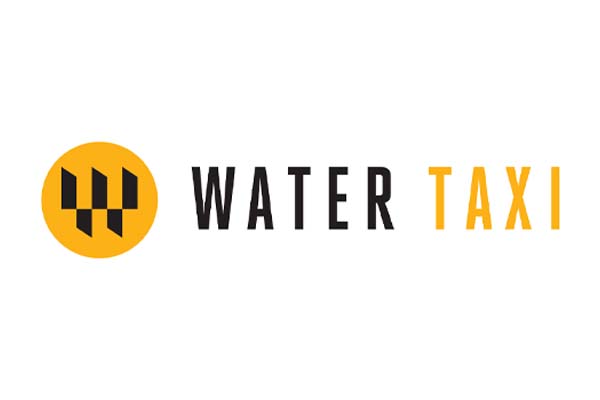 Hotelogical
Perks Offer: Save up to 70% off hotel rooms.
Hotelogical provides access to members-only unpublished rates, discounts and special offers at over 400,000 brand-name, boutique, and independent hotels & resorts around the world. Discover incredible deals in some of the world's most popular destinations including Las Vegas, Orlando, New York, London, Paris, the Far East and beyond.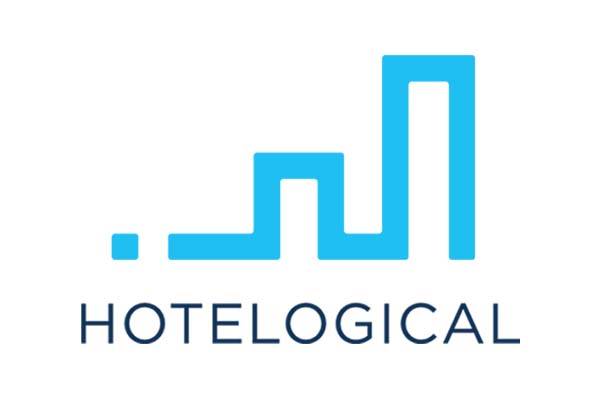 Hyde Closet
Perks Offers: 
25% discount on all offers
$50 credit to try Hyde Closet (Contact Experience Manager to Redeem)
This holiday season, give the gift of effortless style to a man in your life!  Hyde Closet is a men's fashion company that helps men dress their best for any occasion. Give your friend, brother, dad, or partner the confidence boost brought by wearing a designer outfit hand-picked to suit his style.
With your gift, the important men in your life will receive a professional styling session AND an entire rental outfit to wear, complete with 7 luxury pieces, for just $50!  Use your one-time, $50 credit and the outfit is free!
Hyde makes dressing easy and affordable. Hyde delivers professionally styled and complete outfits to you. Get access to the top luxury menswear brands for a fraction of the cost.
Visit your unique Hyde Closet site.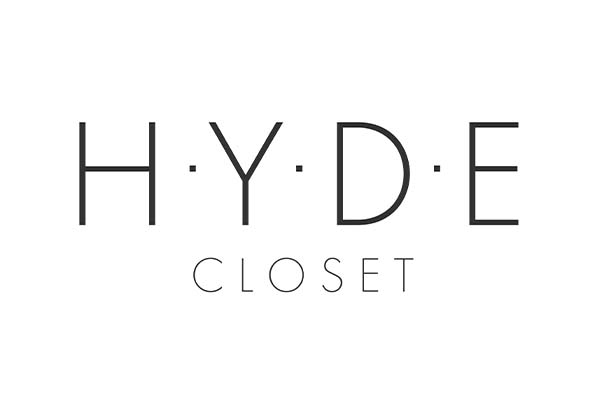 "The service your company offers and the personalized attention given to your clients is nothing short of good business and solid competence. We are a fortunate recipient of your expertise and very much look forward to working with you in the future. We now better understand why our landlord smartly and strategically brought Simpli into their portfolio of offerings to tenants. You're quite the value-added business with impressive results!"
Enriching lives through enhanced experiences, connections, and well-being.